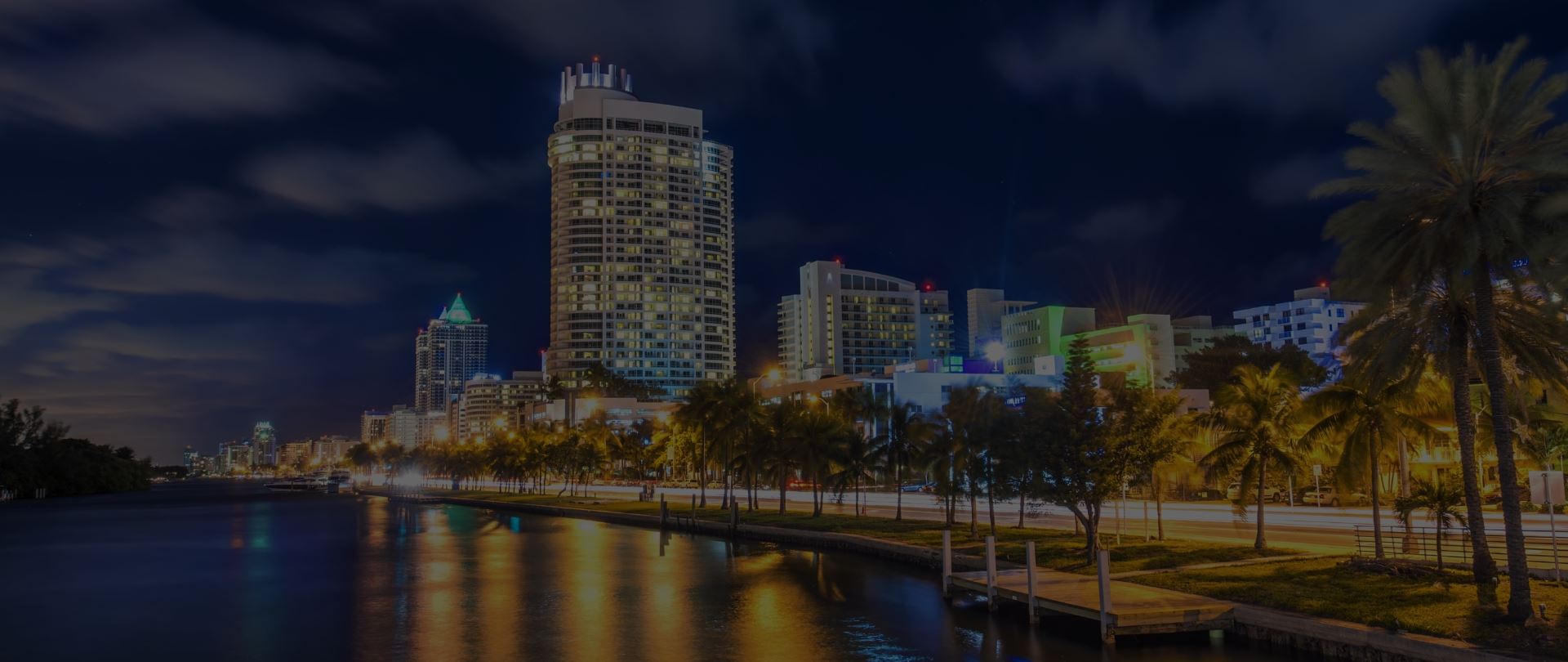 Family Law Services in Tucson
Your Family
Is Our Priority
Karp & Weiss has been providing high quality legal service in family law, estate planning, elder law, and mediation for over 30 years.
Divorce and family law issues are commonly among the most personal and painful of all legal matters.
They strike at the foundation of your life, involving your most private and cherished relationships. Resolving these issues optimally for all concerned is essential, especially when children are involved.
Putting a legal team on your side that has the experience, skills, and compassion needed for these sensitive and often divisive issues can make all the difference in your legal journey.
At Karp & Weiss, you can work with extraordinary family law attorneys with years of legal experience to your case.
Their accomplishments put them in a class by themselves in resolving family law matters for individuals and families in and around Tucson, AZ.
No matter how complex, combative, or overwhelming your legal issue may be, you can be confident that it will be addressed with the diligence, proficiency, and genuine care for which our family law firm is known.
Continue Reading
Read Less
What Sets Our Lawyers Apart?
We Provide Representation for a Variety of Areas, Including Family Law, Estate, Probate & Mediation

We Have Over 100 Years of Combined Legal Experience

Our Firm Has Three Fellows in the American Academy of Matrimonial Lawyers
Respected & Proven Legal Representation in Family Law
Karp & Weiss was founded in 1984 by three trial attorneys with a mission to meet the unique needs of our clients in Tucson, Arizona.
Almost 40 years later, our lawyers continue to achieve our overarching goal of client satisfaction and high-quality legal service in family law, estate planning, elder law, and probate.
Our legal team is backed by many legal industry awards and consistent participation in professional organizations.
Attorney Laura Belleau has earned certification by the Arizona State Bar as a Family Law Specialist, making her a legal expert in this field.
Few lawyers in Arizona have earned this certification which is based on rigorous requirements.
Our legal team is also backed by the following memberships, accomplishments, and awards:
Three of our attorneys are Fellows in the American Academy of Matrimonial Lawyers, the leader in family law continuing education, networking, and training; we are the only law firm in the state with this achievement.
AV Preeminent® rating by Martindale-Hubbell® signifying the highest peer-reviewed level of excellence for legal ability and ethical reputation.
Fellows in the International Academy of Family Lawyers.
Dipomates in the American College of Family Trial Lawyers, a select group of top family trial lawyers across the country.
Leonard Karp: Recipient of the Foundation for Family Justice Lifetime Achievement Award.
Best Law Firms by U.S. News and World Reports.
Listings in Super Lawyers based on peer review and professional achievement.
Leonard Karp: Continuous listing since 1987 in the Naifeh and Smith Harvard Law School's The Best Lawyers in America, Arizona Family Law category.
Stephen Weiss: Best Lawyers.
Laura Belleau: Judge Pro Tempore for the Arizona Superior Court, Pima County.
Hon. Nanette Warner: Retired Superior Court Judge in Pima County for more than 24 years, now practicing family law emphasizing dispute resolution and parenting coordination.
Hire a Legal Advocate for Your Arizona Divorce
Your Arizona divorce attorney will help you decide the most appropriate direction to the difficult questions involved in your divorce, such as property division, child custody, alimony, and protective orders if required.
At Law Karp & Weiss, our attorneys can provide the comprehensive divorce representation you need to navigate your divorce proceedings confidently.
Divorce Timeline in Arizona
Here is a general timeline for an uncontested divorce in Arizona:
The Initial Steps
File a Petition for Dissolution of Marriage. This is the first step in the divorce process. The Petition must be filed with the Superior Court in the county where you and your spouse reside.
Serve the Petition on your spouse. Once you have filed the Petition, you must serve it on your spouse. This can be done by personal service, mail service, or publication.
Respond to the Petition. Your spouse has 20 days to file a Response to the Petition. You can ask the court to enter a default judgment if they do not file a Response.
Negotiating the Terms of the Divorce
Mediation. Mediation is a process where you and your spouse work with a neutral third party to agree on the terms of your divorce. Mediation can be a helpful way to resolve your differences without going to court.
Collaborative Divorce. Collaborative divorce is a process where you and your spouse work with a team of professionals, including attorneys, financial advisors, and therapists, to agree on the terms of your divorce. Collaborative divorce is a more structured process than mediation. Still, it can be a more effective way to resolve your differences.
Going to Court
Trial. If you and your spouse cannot agree on the terms of your divorce, your case may go to trial. A trial is a hearing where the judge will hear evidence and decide the duration of your divorce.
Appeal. If you are not satisfied with the outcome of your trial, you may appeal the decision to a higher court.
The Final Steps
Judgment. Once the judge has decided the terms of your divorce, they will issue a Judgment of Dissolution of Marriage. The Judgment will be the final order in your case.
Enforcement. If your spouse does not comply with the terms of the Judgment, you may need to take steps to enforce the Judgment. This could include filing a motion with the court or hiring a collection agency.
The length of a divorce timeline in Tucson can vary depending on the case's complexity and whether or not the parties can reach an agreement.
In general, however, finalizing an uncontested divorce can take between 60 and 90 days. A contested divorce can take much longer, sometimes even years.
It is important to note that this is just a general timeline. The actual timeline for your divorce will depend on the specific circumstances of your case.
If you are considering divorce, it is crucial to speak with an divorce lawyer to get an estimate of how long your case may take.
Our Awards & Associations
A Dedicated Team of Award-Winning Attorneys
Get to Know Our Firm
Testimonials From Former Clients
Real Stories From Real People
"Their knowledge and expertise were well above what I had hoped for and the settlement was stellar."

Alden R.

Turn to a Trusted Law Firm in Tucson, AZ, for Outstanding Legal Representation
Placing your case in the hands of a legal representative can be a daunting proposition. The stakes can be high and the outcome uncertain.
With so much on the line, you will want to have confidence that your legal family law issue is handled with the utmost care and attention to your needs, legal rights, and best interests.
At Karp & Weiss, our Tucson divorce lawyers are deeply respectful of the trust our clients place in us to resolve critical legal matters optimally.
We know that results matter which is why our team works tenaciously on your behalf to find the right solutions based on a comprehensive approach to your case.
You can learn more about your legal issue, your options, and how we can help by consulting directly with one of our family law attorneys. Contact us to get started on resolving your legal needs and concerns today.
Ready to Take the Next Step?
Contact Us
Contact Karp & Weiss to discuss your needs directly with a Tucson lawyer for family law, dispute resolution, estate, probate, and elder law issues: (520) 645-8500.